Frigg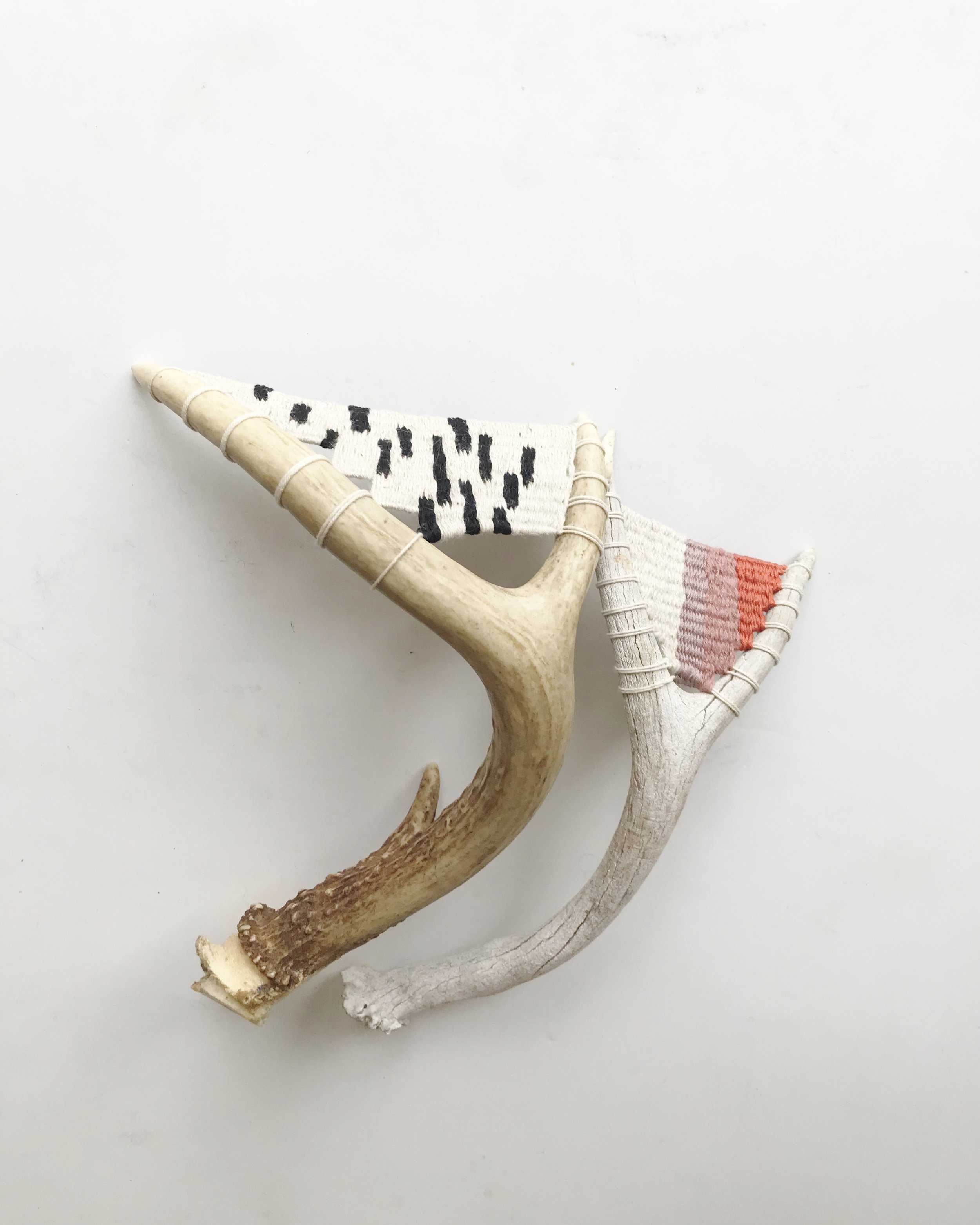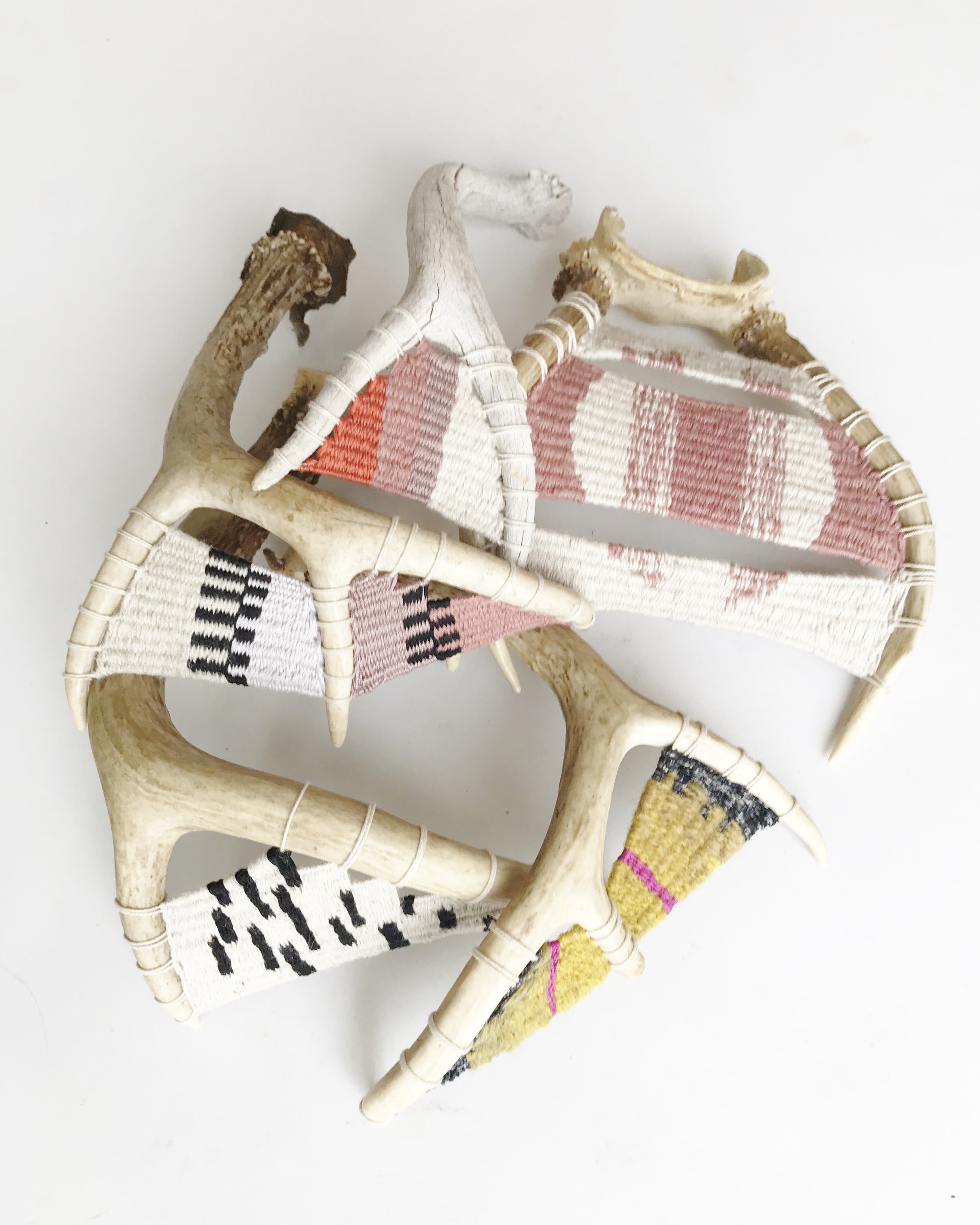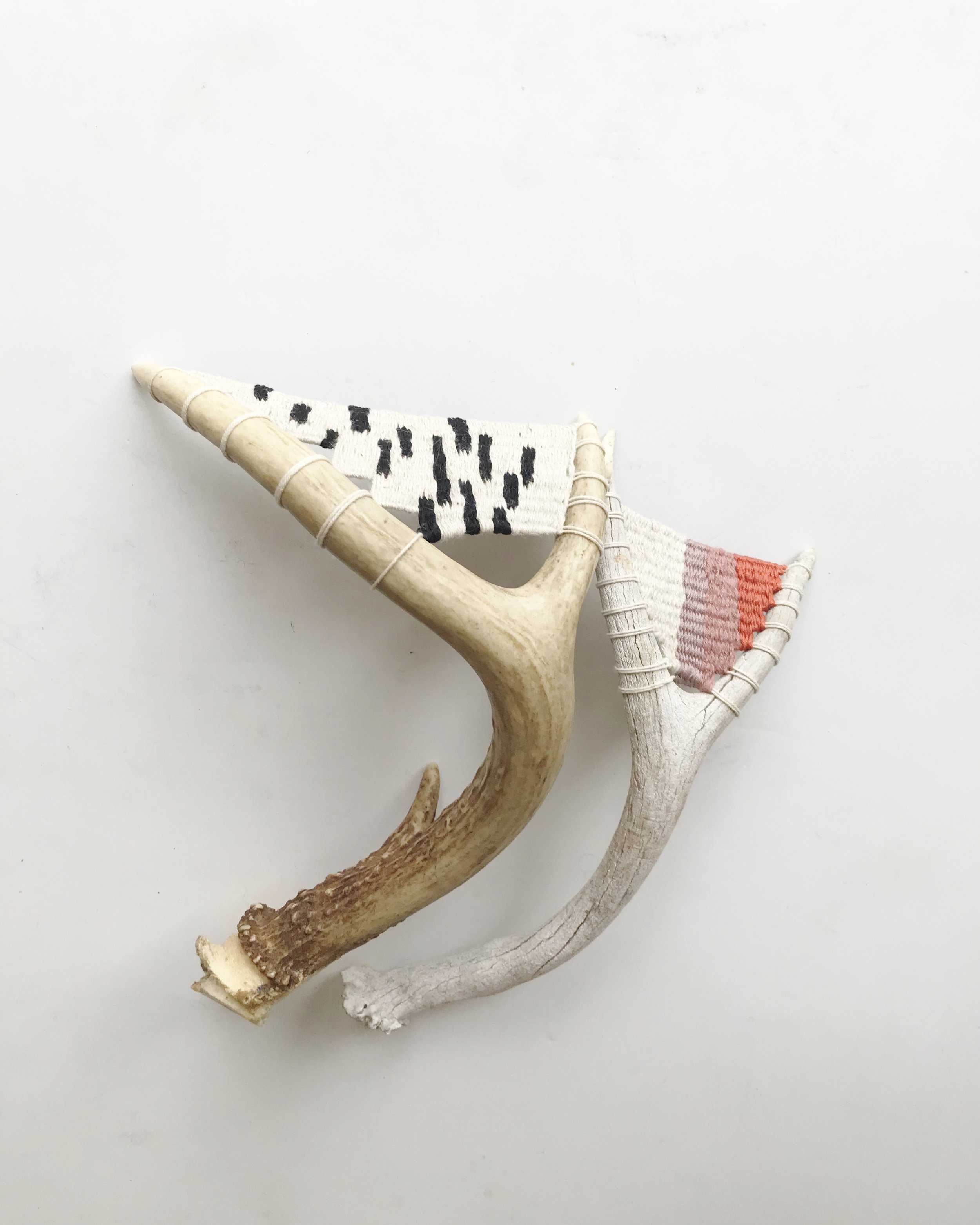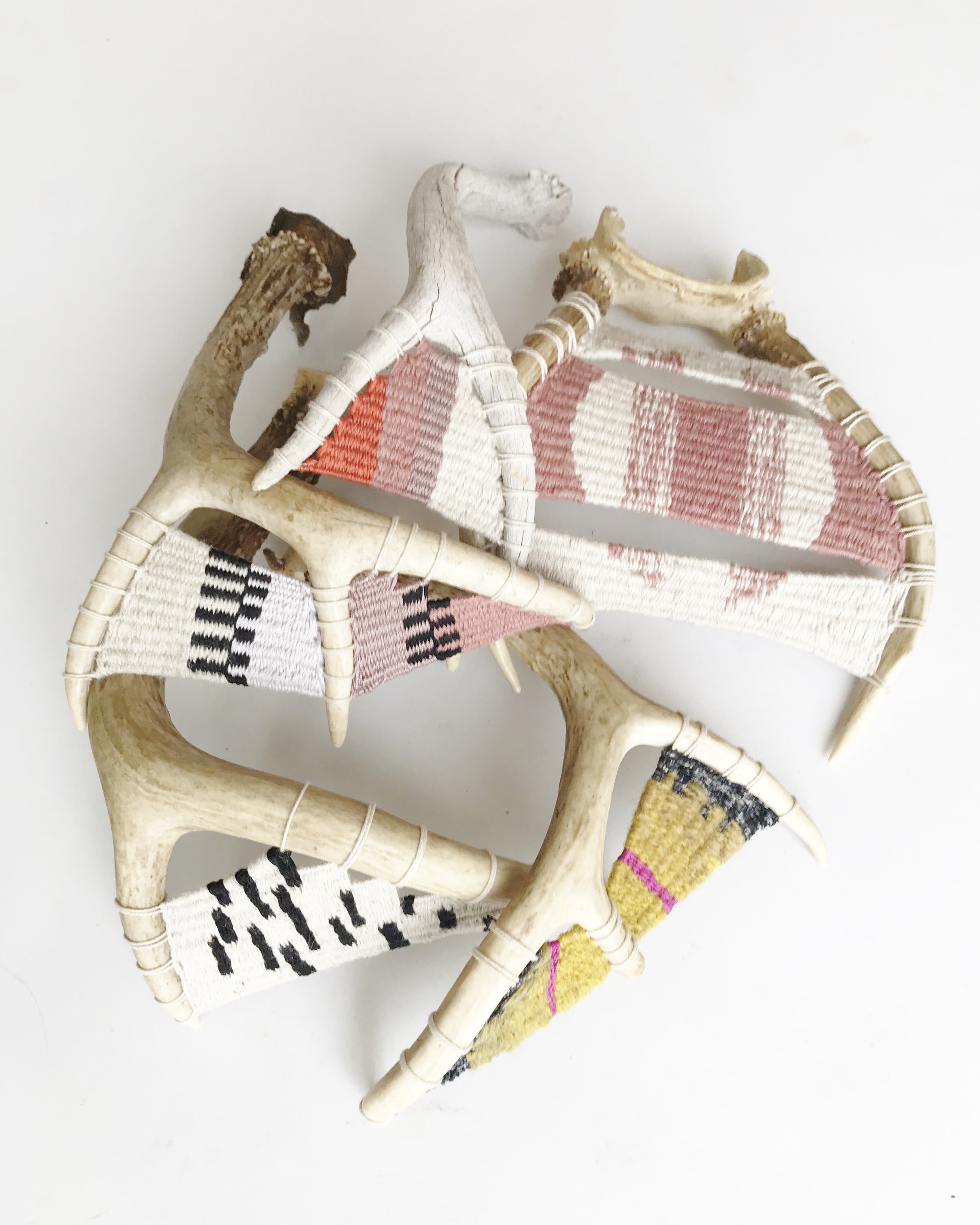 sold out
Frigg
Frigg is a goddess of love, marriage, and destiny. She is responsible for weaving the clouds and is also responsible for spinning and weaving the fates. She is known as a 'seer', one who knows the future though she can never change it.
Consider this antler as a talisman, an amulet a magic wand or a good luck charm. Consider it as a sculpture for your collection, an adornment for your home. Handwoven in late winter, early 2019.
Naturally shed wild deer antler, cotton & linen.
9 x 3.5 x 2 inches.
Price includes domestic shipping.