Mokosh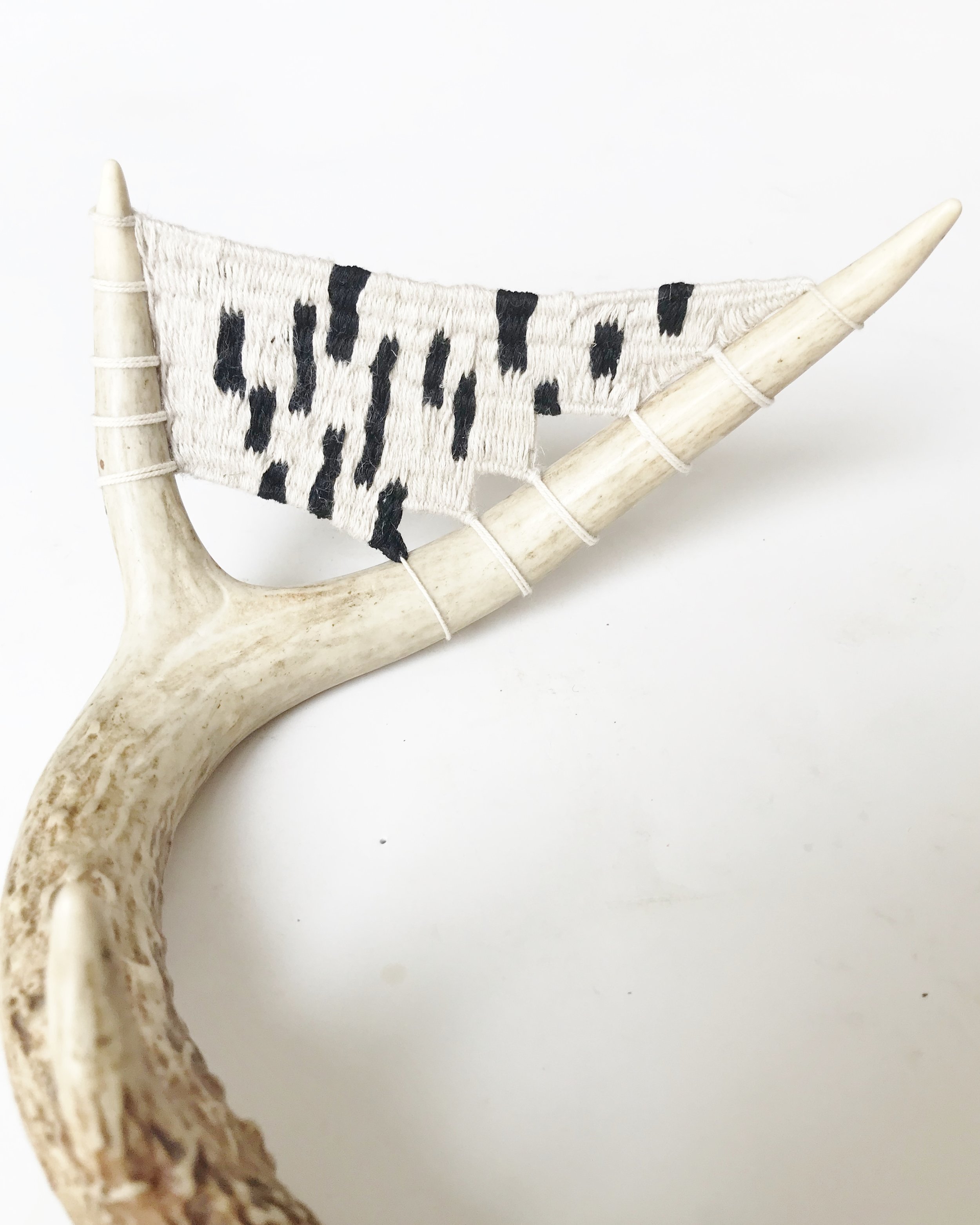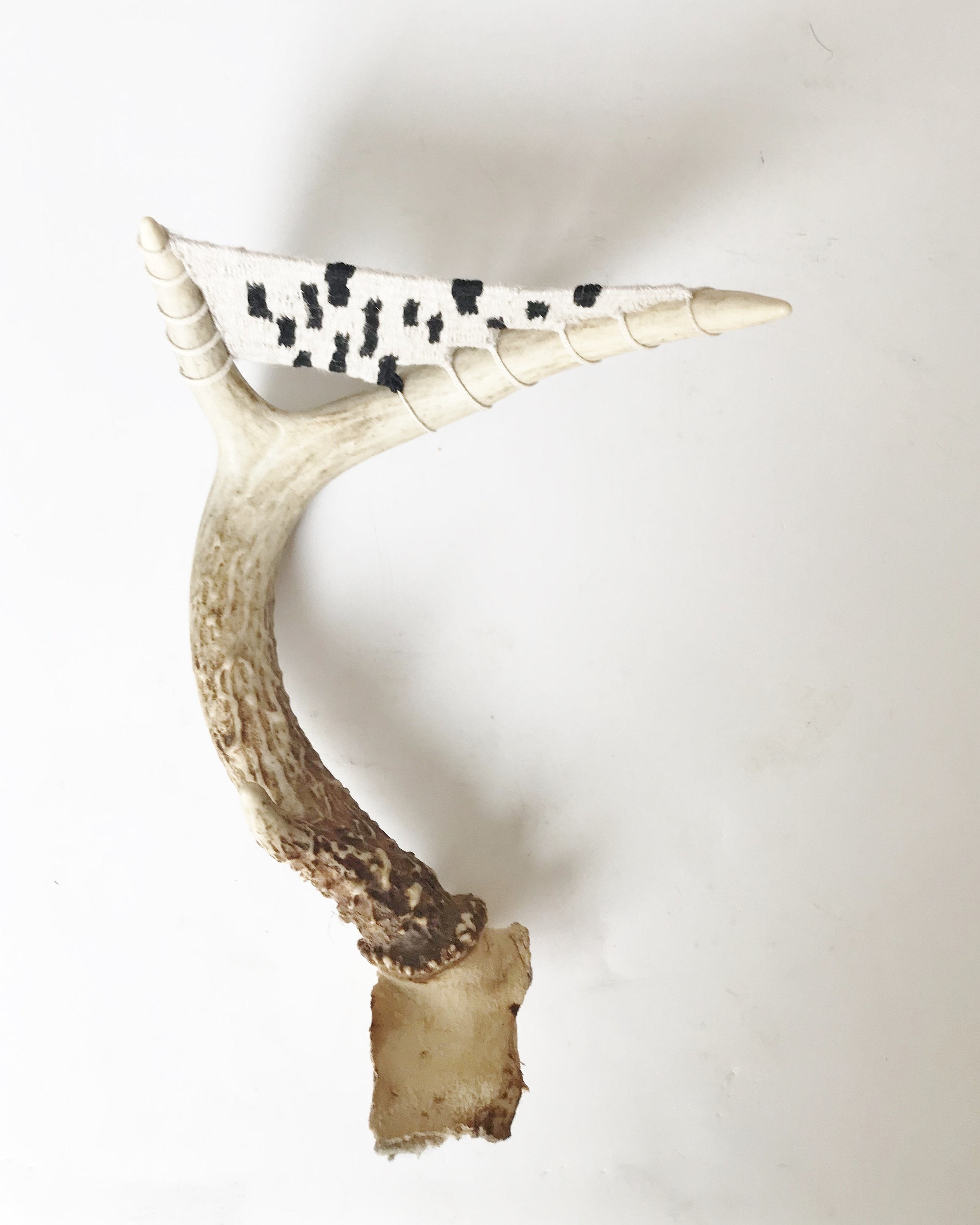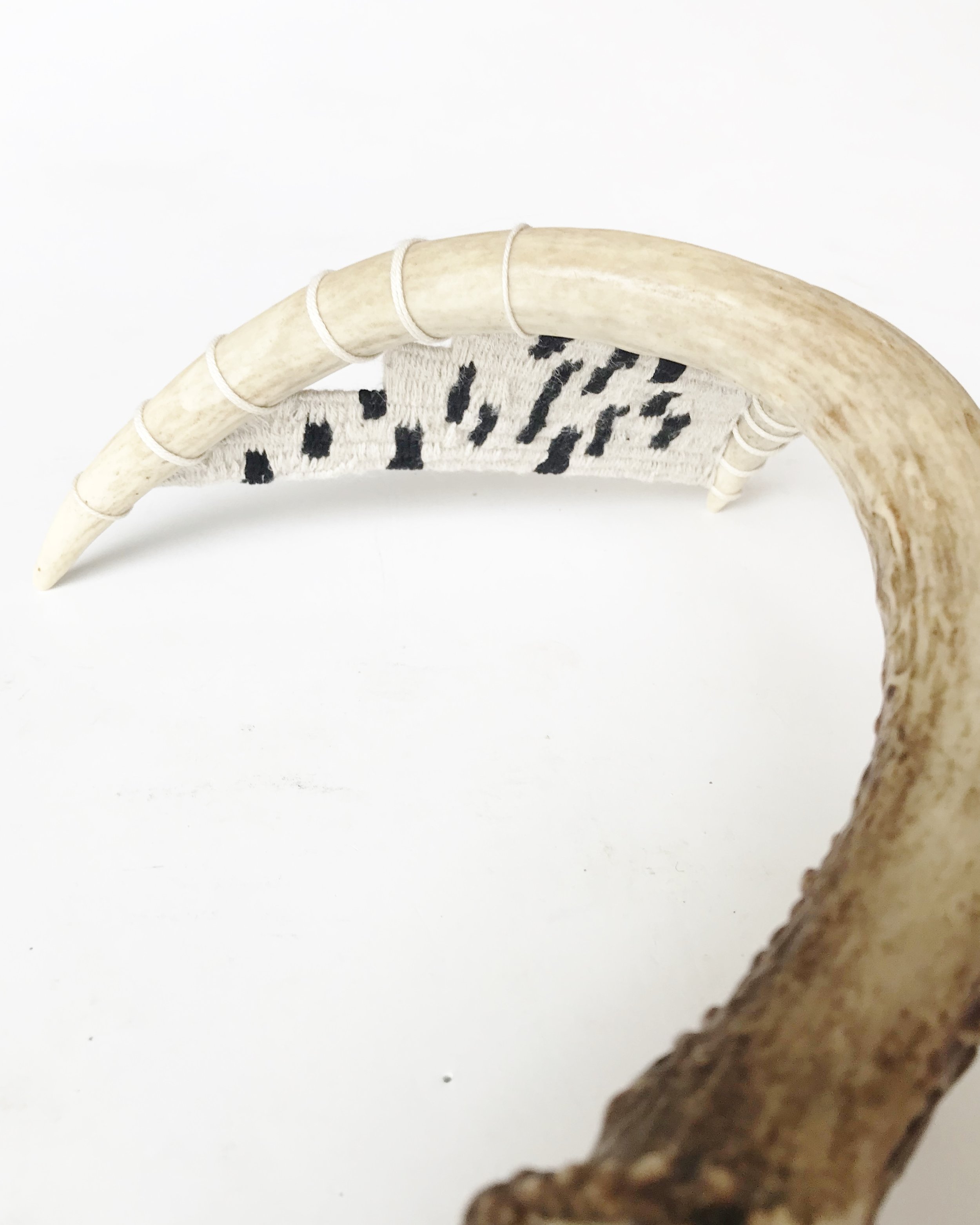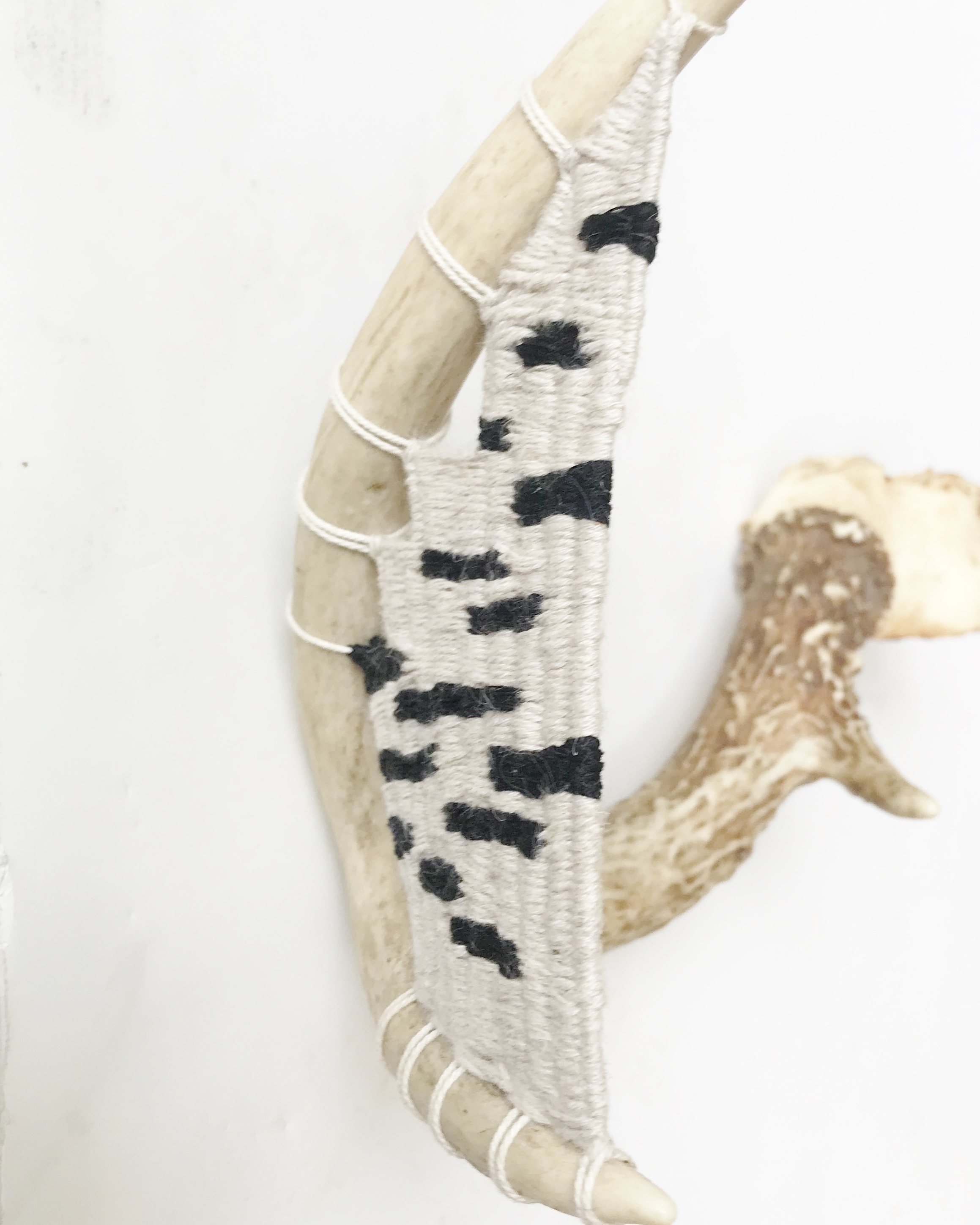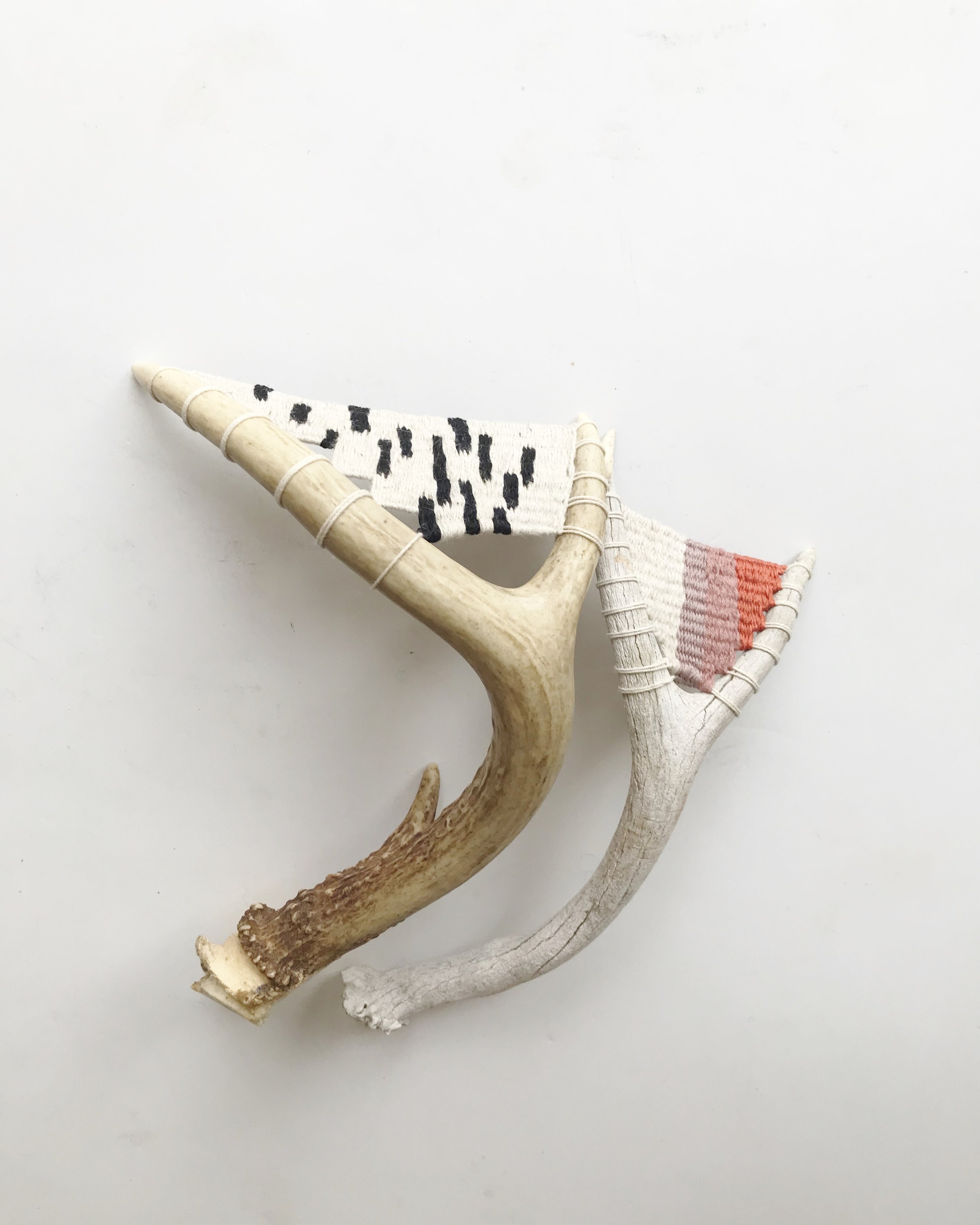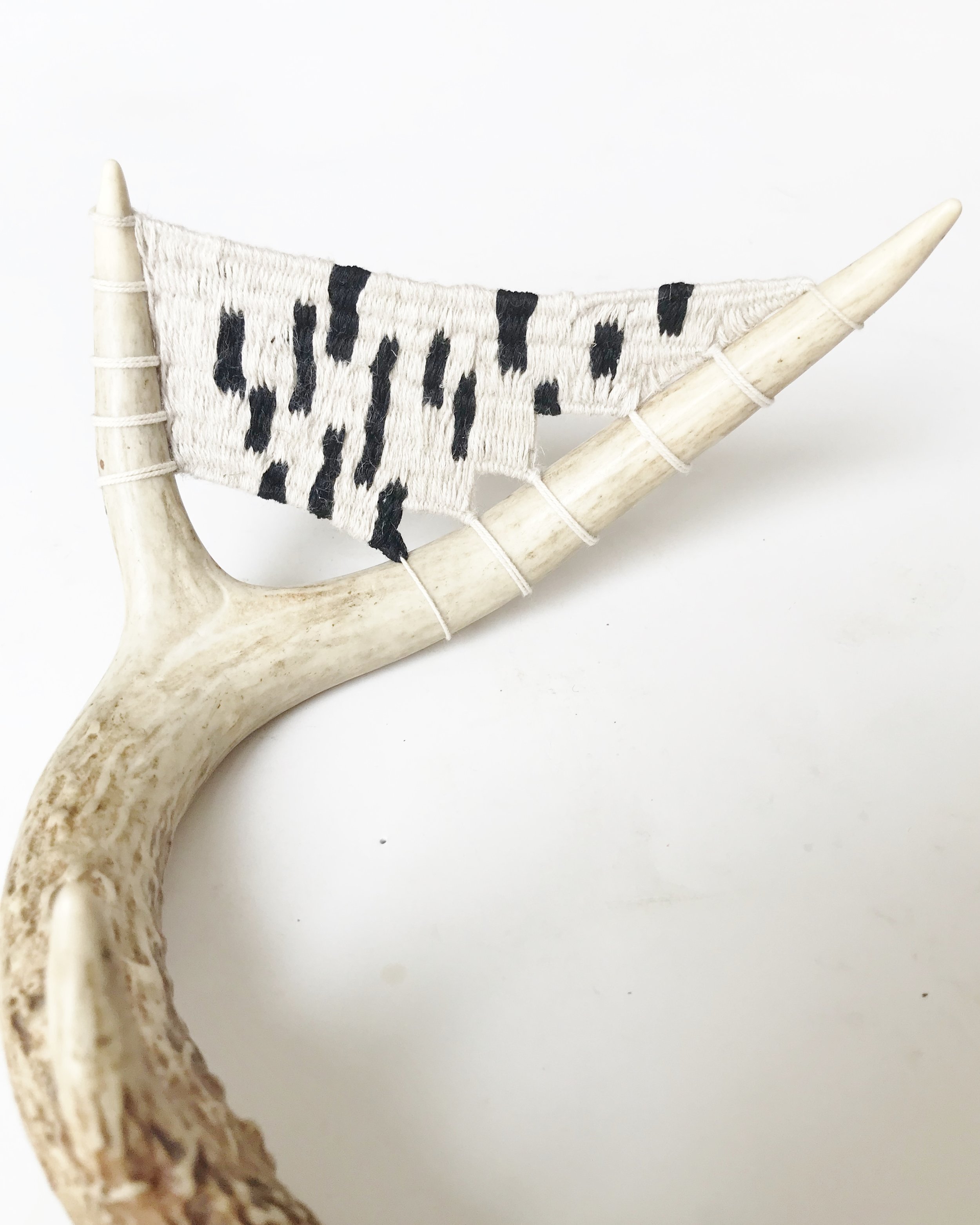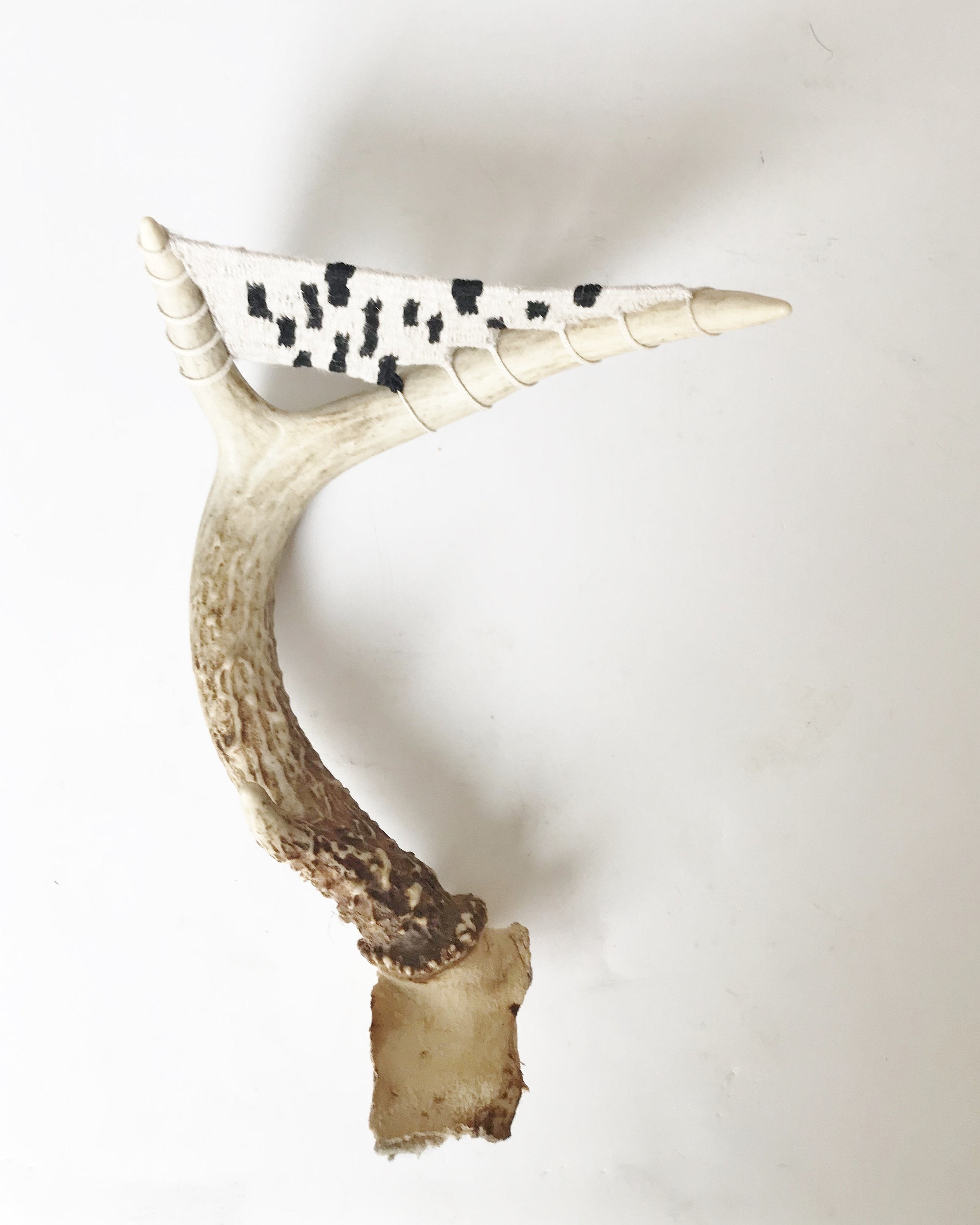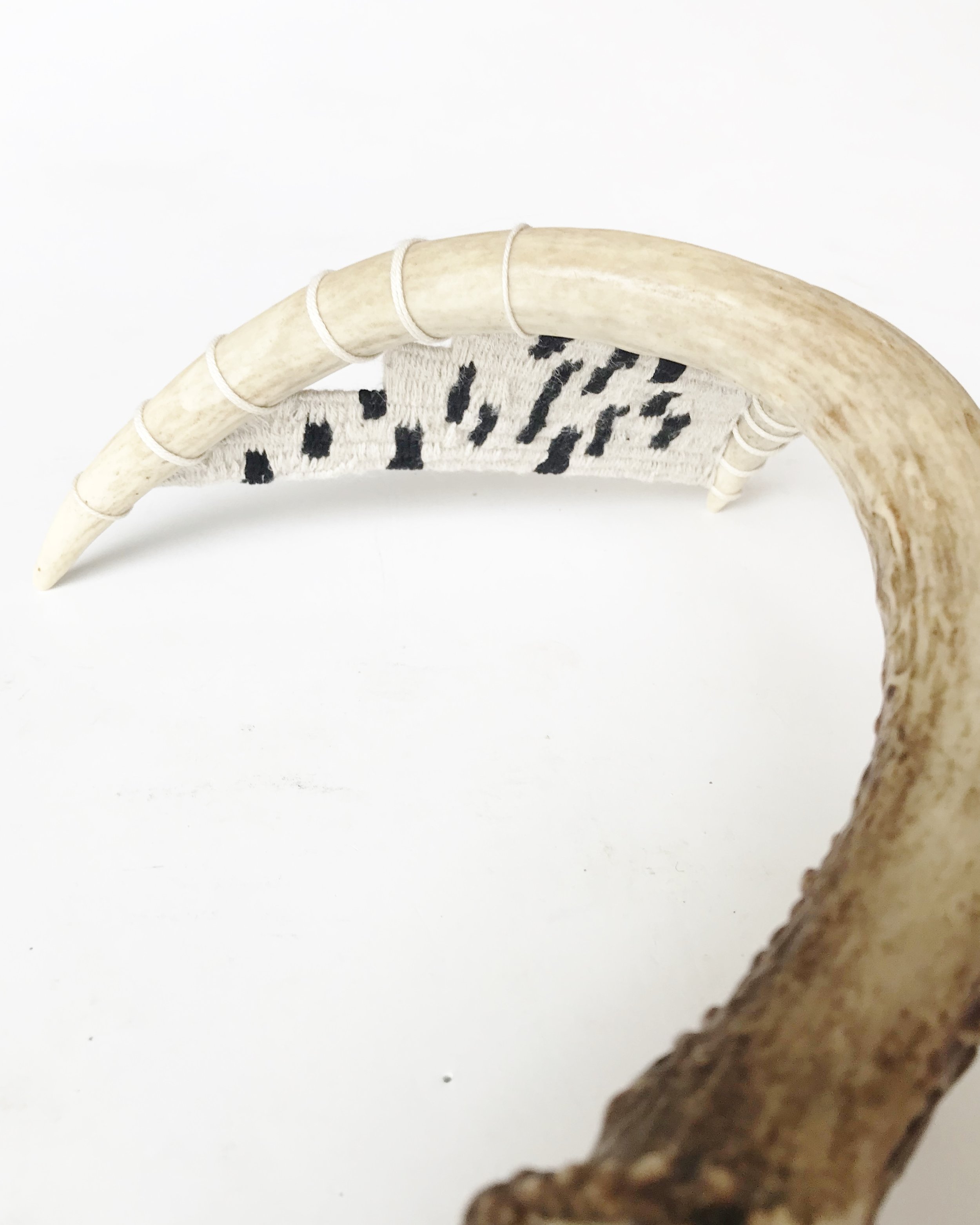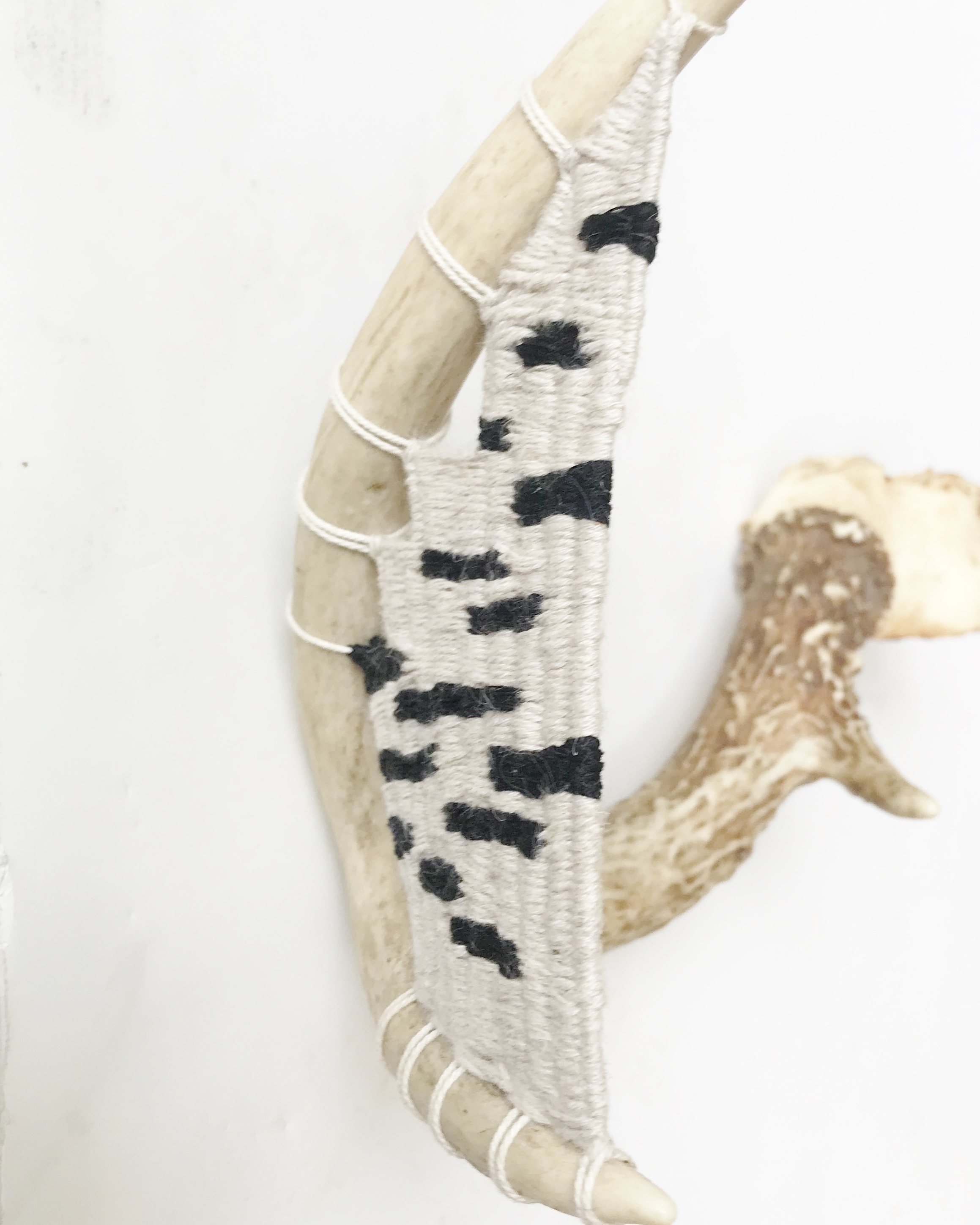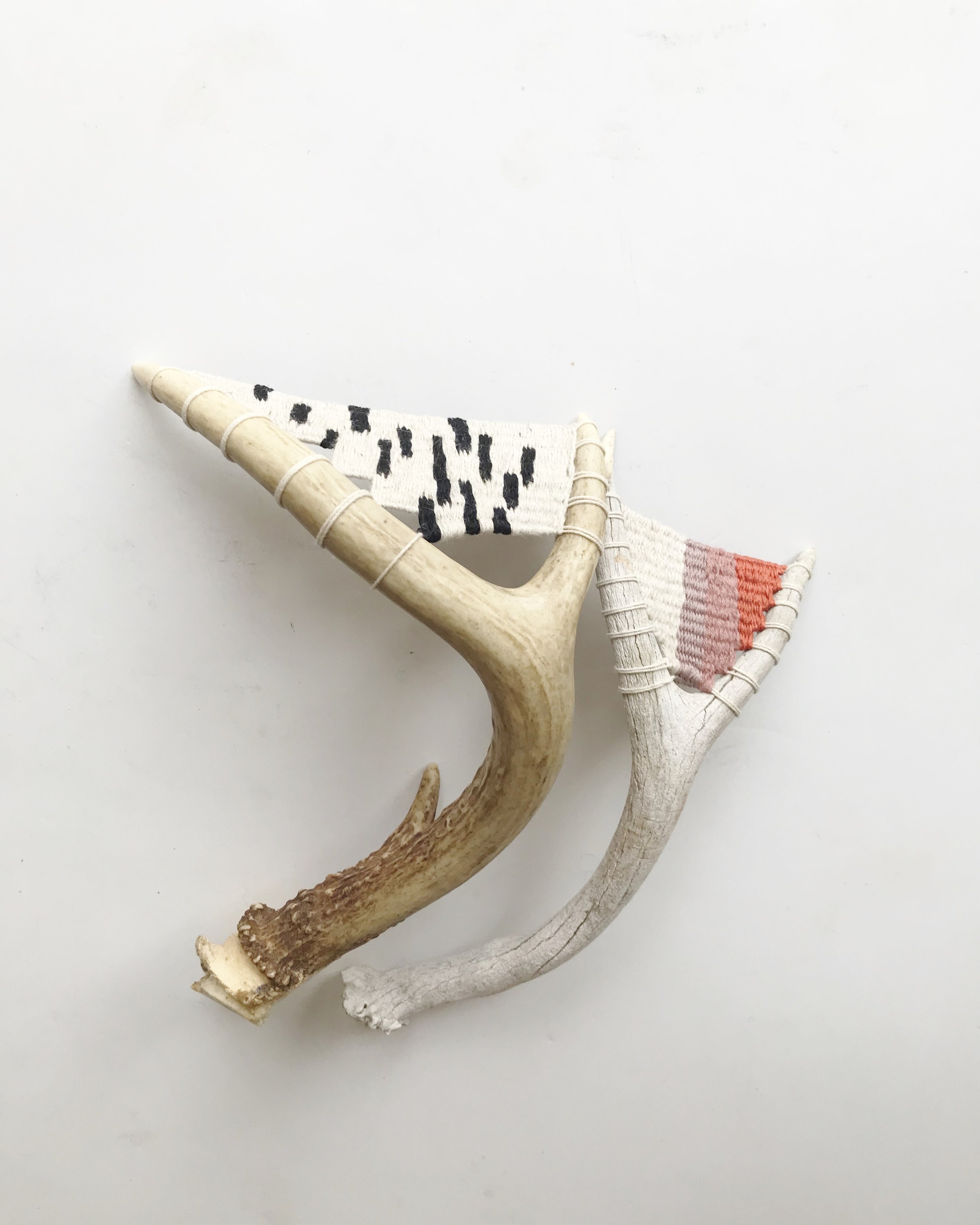 Mokosh
Mokosh is a Slavic goddess of home, earth, water, spinning, weaving and fate. She is a protector of women and the sacred feminine as well as sheep and their fleece. Hemp, basil, scissors and skeins of wool are traditional offerings to Mokosh and rainfall is sometimes called Mokosh's milk.
Consider this antler as a talisman, an amulet a magic wand or a good luck charm. Consider it as a sculpture for your collection, an adornment for your home. Handwoven in the first days of spring 2019.
Wild deer antler, bone, linen & cotton
Approximately 9 x 7 x 3 inches
Price includes domestic shipping.